Hassle-free Logistics
Techni-Tool can streamline your operations and eliminate time-consuming and inconvenient stocking and redistribution. Services like our tool crib program, vending machine program, third-party logistics, and order scheduling guarantee you always have the exact materials you need, precisely when you need them.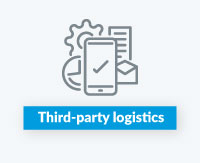 Third-Party Logistics: Say goodbye to the headaches of buying and supplying. Our customized, integrated solutions include procurement, warehousing and product delivery, so you can focus on what's really important. We'll not only acquire the products yo need, we'll also store and ship them right to customers for you. Ask your sales representative for more information!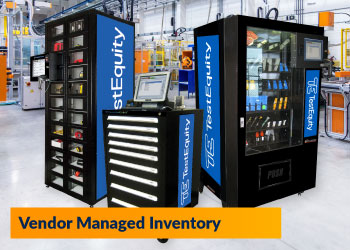 Inventory Management Solutions: Why not use our customized inventory management solutions to automate processes, optimize controls and slash procurement costs? Versatile point-of-use dispensing saves you money through lower material costs, reduced inventory, and increased productivity. Learn how these state-of-the-art programs, plus inventory scanning, high-density Vidmar storage and hybrid solutions will meet your specific business needs. Click here to learn more or call a specialist at 877-515-8665.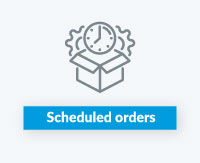 Scheduled Orders: Do you know in advance when you'll need certain products? Why not be sure you have the tools you need, when you need them? We can schedule future orders, shipped where and when you specify. Ask for details.
Bagging, Kitting, Tagging and Barcoding: Need materials or products individually packaged and labeled? We'll supply the materials you need in convenient kits prepared to your specifications, including added bar codes for easier identification and processing. Ask your sales representative  for more information.