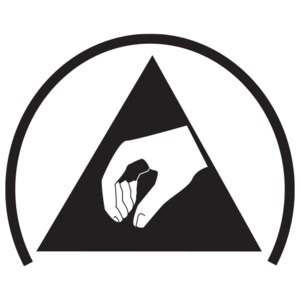 Estimated Mfr lead time:
11 Days
Description

Specifications
Surface mark remover
Fresh, clean scent
Water-based liquid
Leaves no tacky or corrosive residue
Extra strength cleaner for removing dirt, grime and stains from all types of static control surfaces. Including table and floor mats, hard laminates, bench tops and portable field service kits. Maintains 1x1 11 ohm/sq. (for extended period of time in both 55% RH environments and dry 13% RH).

Container Type: 
Spray Bottle
Estimated Mfr lead time:
11 Days